Contact Info
310.256.1170
Serving Santa Monica, W. LA & all of North San Diego:
Encinitas, Del Mar, Leucadia, Cardiff, Solana Beach, & surrounding areas
Contact Form
Scheduling
You may contact me via email or phone to schedule an appointment, or for a FREE 20 minute phone consultation, or to discuss any questions or concerns you may have. Or, simply complete the contact form on this page, click submit, and I will be in touch with you soon. I am available for house calls, Skype calls, and hiking sessions by request as well!
OFFICES:
2001 S. Barrington Avenue – Los Angeles, CA 90025
3459 Manchester Avenue, #30 – Cardiff, CA 92007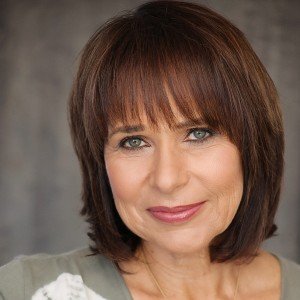 Take the step to a better life!
The minute you sit down with me, you will know that someone cares.
The first step is the hardest, but you will have support the rest of the way.
It's worth the effort!  Start with an email, let me know your situation, and then we can arrange your first appointment.